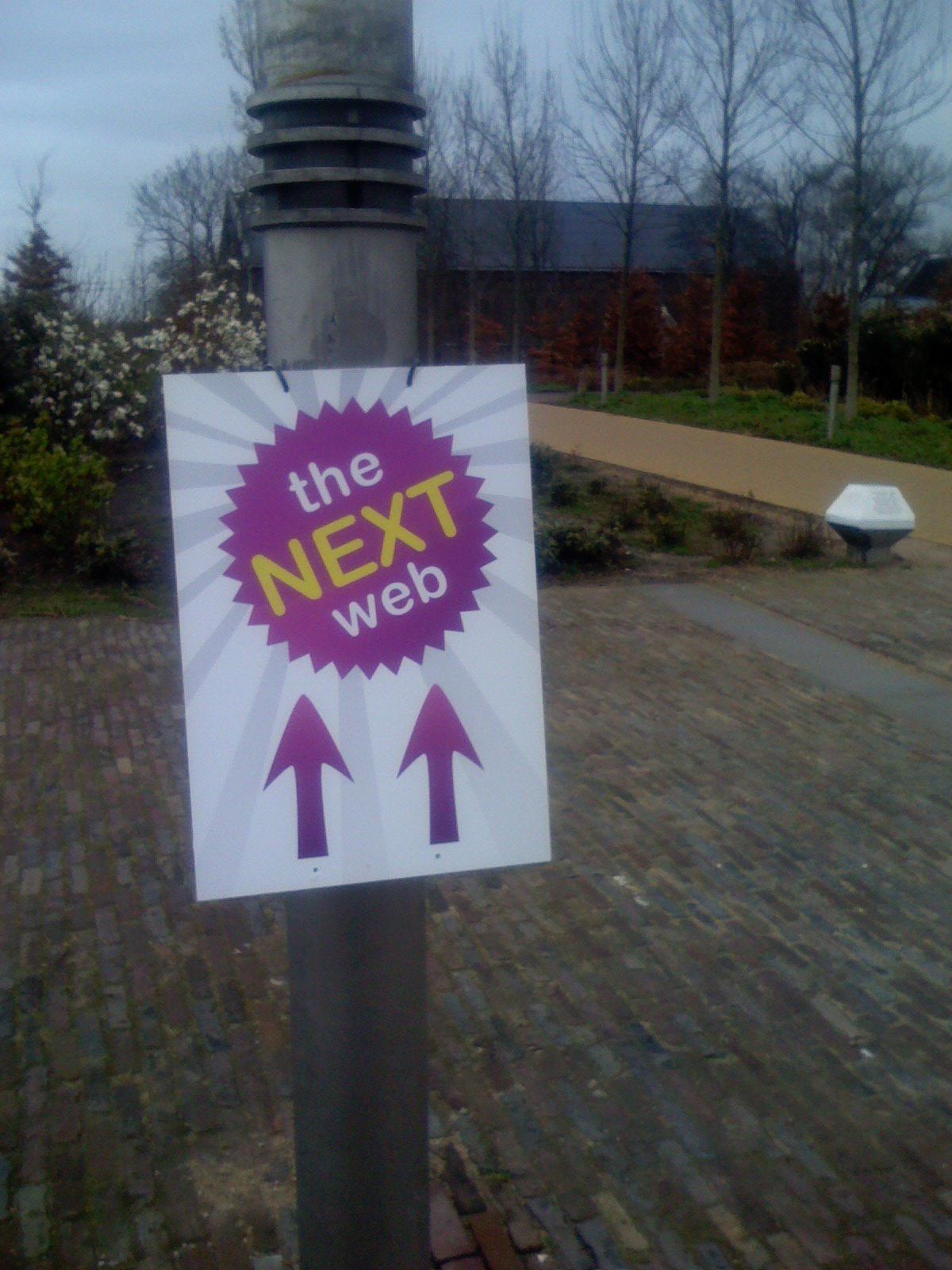 Soms zijn er wel eens weken dat je verschrikkelijk in de knoei komt met je agenda. Dit was er zo één.
Wie heeft nou verzonnen om op één dag The Next Web, Emerce Insight Publishing en de Spinawards te organiseren?
Daar wil je toch allemaal bij zijn? Ik heb ervoor gekozen om overdag bij The Next Web (net als vorig jaar aanwezig te zijn en dan om 17.00u richting SpinAwards-diner te crossen zodat ik de uitreikingen en het feest kon meemaken. Jammer genoeg miste ik daardoor Diggnation.


Op Dutchcowboys heb ik met de collega-bloggers een aantal artikelen geschreven over gisteren:
Over de Emerce Insight over Publishing heeft Mathijs van den Broek inmiddels ook verslag gedaan.