Voor lezingen of dagvoorzitterschappen: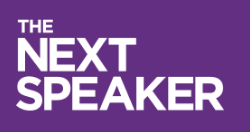 The Next Speaker
Kattenburgerstraat 5, 1018 JA Amsterdam
Bel 020 820 2131 / E-mail: Tessa, Alma en Kiki
Op zoek naar een foto?


Voor online of bij een interview kan gebruik gemaakt worden
van de officiële foto's (1 en 2) beschikbaar gesteld
door Boom Uitgevers.
Andere vragen
Facebook en WhatsApp worden niet meer gebruikt. Maar interviews of algemene vragen
kunnen uiteraard via e-mail gesteld worden: jimstolze@gmail.com.