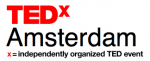 TEDxAmsterdam, to be held Nov. 20, 2009, will announce an event speaker every Tuesday, starting with Kevin Kelly, founding executive editor of Wired magazine. In his best-seller, Out of Control (1994), Kelly predicted the rise of decentralized systems and network economies, and the convergence of biology and technology — between living organisms and machines. Subsequent developments such as grid computing, biomimicry, synthetic biology, DNA-computing and artificial life confirm his insights. Kelly is also associated with The Well, Global Business Network and The LongNow Foundation.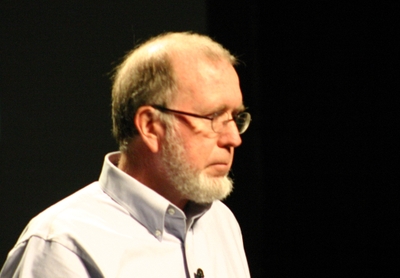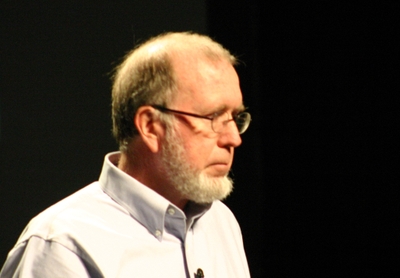 TEDxAmsterdam will take place at the Royal Institute for the Tropics and will feature TED Talks videos, original speakers and music. In the spirit of ideas worth spreading, TEDx is a program of local, self-organized events that brings people together to share a TED-like experience. At a TEDx event, TEDTalks video and live speakers combine to spark deep discussion and connection in a small group. These local, self-organized events are branded TEDx, where x=independently organized TED event. The TED Conference provides general guidance for the TEDx program, but individual TEDx events are self-organized.
More than two thousand people applied to take part in TEDxAmsterdam. The attendees of TEDxAmsterdam "consist of a few hundred, hand-picked, opinion leaders from in and outside the Netherlands. As the committee of recommendation — former prime minister of the Netherlands Wim Kok, Hans Wijers of Akzo Nobel, KNAW director Robbert Dijkgraaf and former TED speakers Louise Fresco, Theo Jansen and Siegfried Woldhek — illustrates, the attendees will be just as extraordinary as the speakers," says organizer Jim Stolze.
TEDxAmsterdam will be streamed live. Tickets will also be awarded to people who win special challenges, for example idea-contests. Creative individuals can also enter an video/animation competition. Submissions of a potential TEDxTalk can be sent to www.tedxamsterdam.nl. The winner will be allowed to present a five-minute speech at the event.
Note for the editor
Information on TEDx is available at http://www.ted.com/tedx/. The Twitter-account of TEDxAmsterdam is http://www.twitter.com/tedxams. Aditional information about TEDxAmsterdam is available at http://www.tedxamsterdam.nl. Contact Jim Stolze at jim@tedxamsterdam.nl
Sponsors and Partners
TEDxAmsterdam is sponsored by Sanoma, UPC and Liander. Partners include KNAW, Rijksakademie and BKB.